Most springs, before the grasses get too high, Ryan Thies and I will make a trip across the river into Illinois searching for the little massasauga rattlesnake. This subspecies is sometimes called the swamp rattler due to the fact that it makes its home in wet prairies and marshes. In early spring these rattlesnakes will emerge from their crayfish burrow hibernacula and coil up atop grass hammocks in order to soak up the spring sun's warming rays.

First, here are a couple photos of typical eastern massasauga habitat,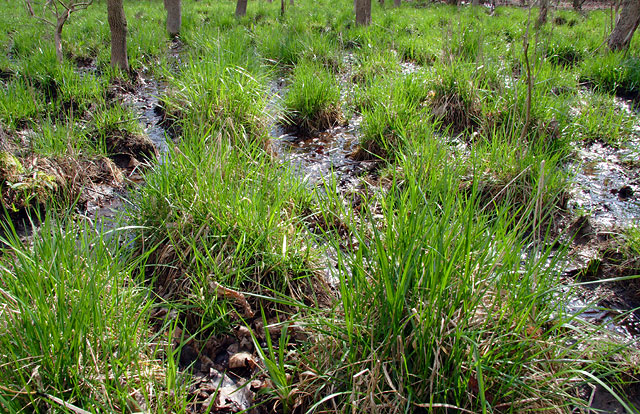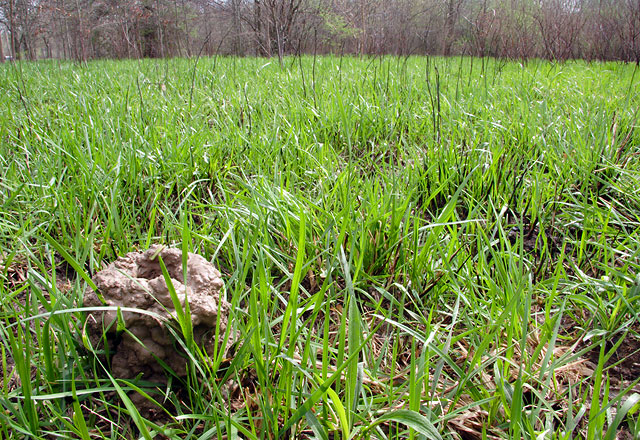 and here is the aptly named "swamp rattler".