This year's salamander season was pretty slim due to a very dry fall. When we did finally get some evening rains this autumn I ended up missing the migrations to breeding ponds due to other engagements. I did manage to roll a few things under logs including one lifer.
This Central Newt was netted in St Charles Co. (first attempt at aquarium photography)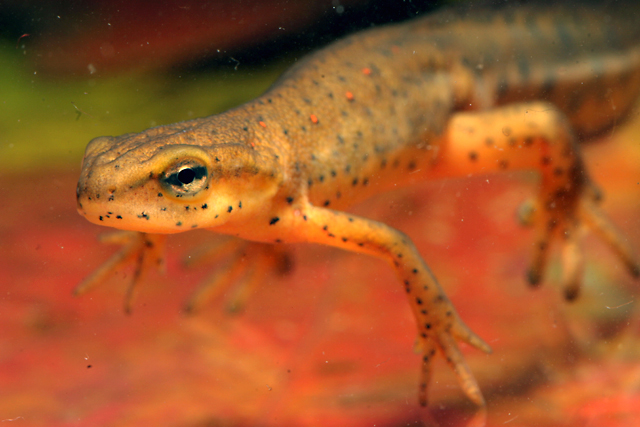 Here's the first Spotted Salamander of the season; found under a rotting log not far from a vernal pool.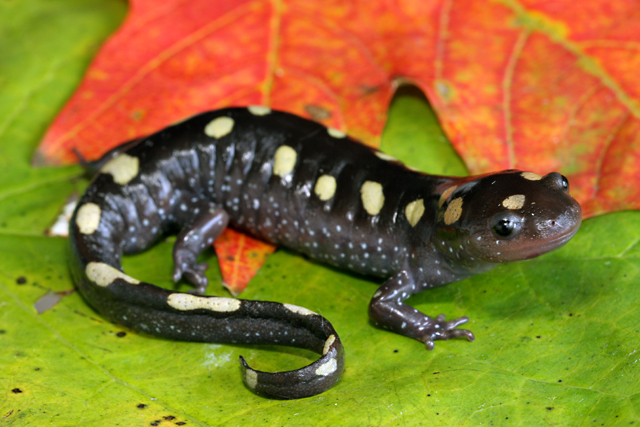 Ryan Thies and I uncovered this Spotted Salamander in St Charles Co.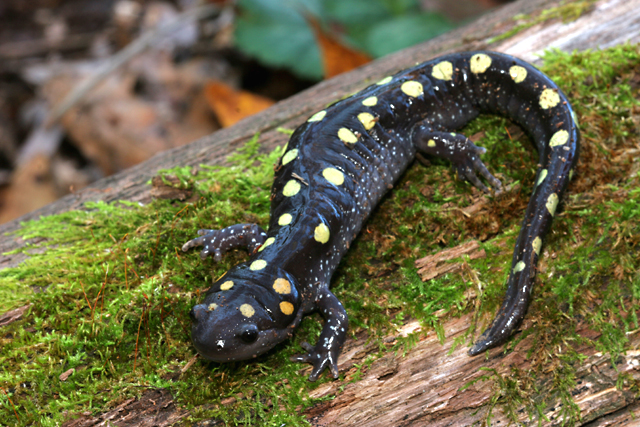 I would have missed this one if Ryan hadn't spotted it before I put the log back in place. St Genevieve Co.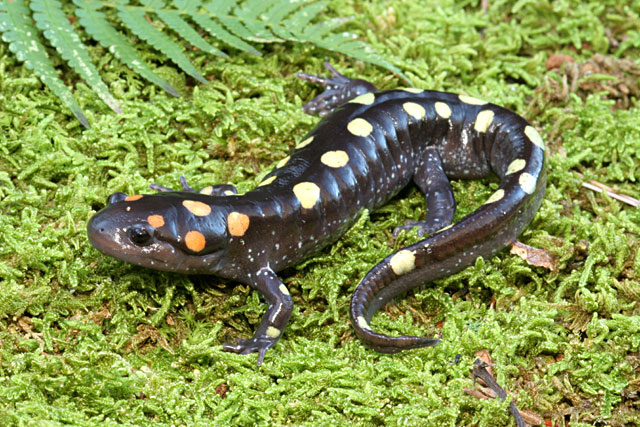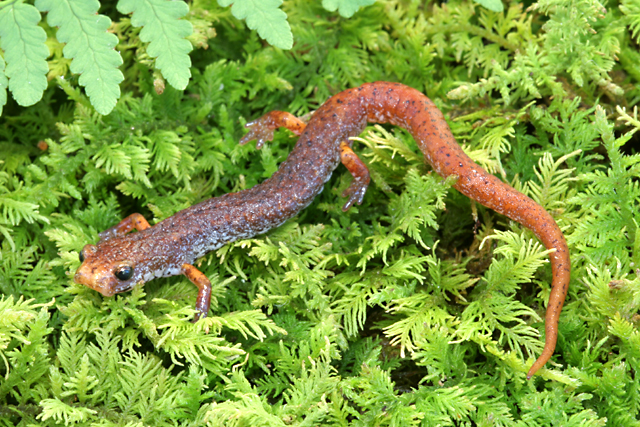 The Western Slimy Salamander is one of the more common species encountered when rolling logs in Missouri.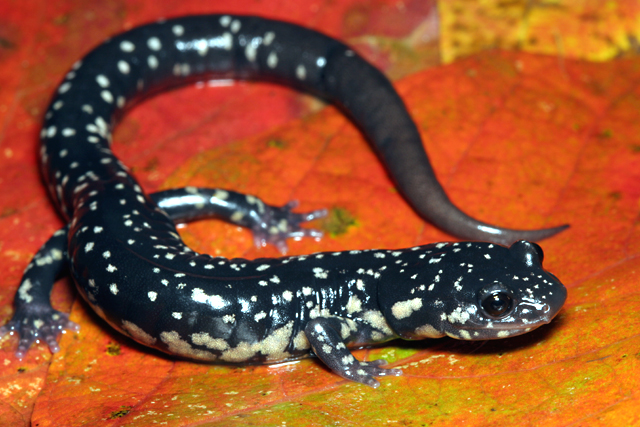 A close up of the same slimy
Southern Red-backs are another common salamander where they are found. This one is from St Genevieve Co.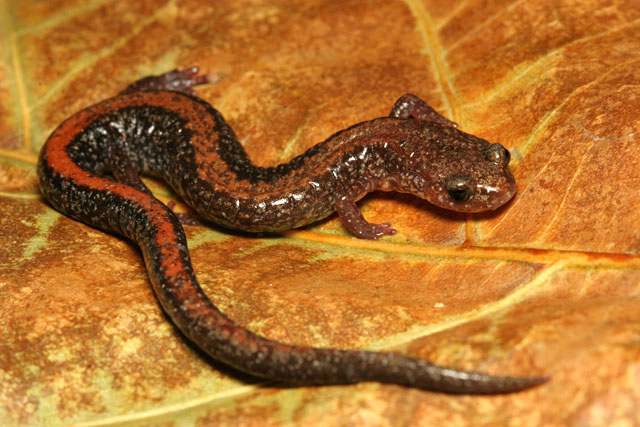 Another Red-back, this time from St Francois Co.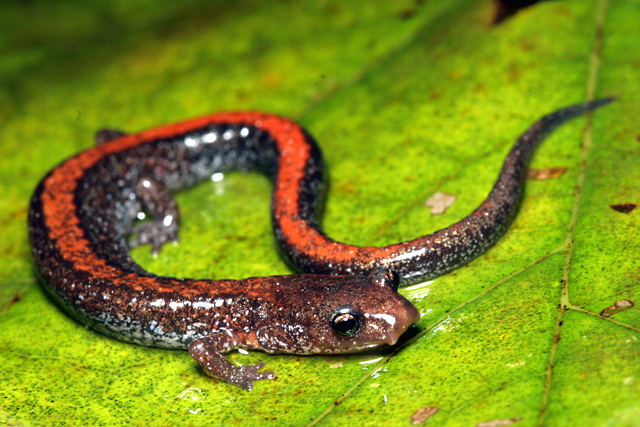 And finally a close up of that same Red-back.