Yesterday Ryan Thies and I herped a mountain in Wayne Co. in hopes of a Western Pigmy Rattlesnake; we didn't get the pigmy but we did find some other good stuff.

The habitat we were herping was typical St. Francois Mountain glades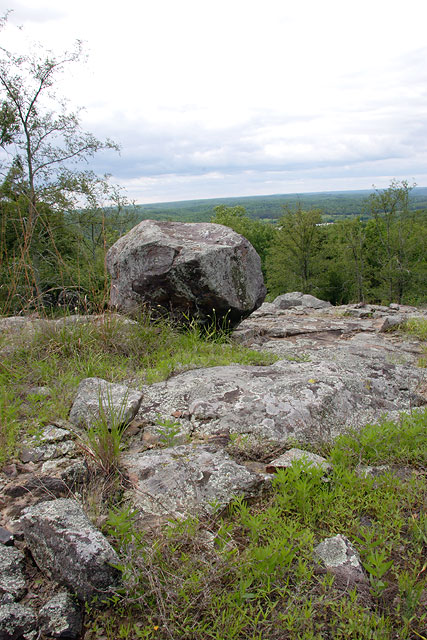 This Flat-headed Snake was the first snake of the day.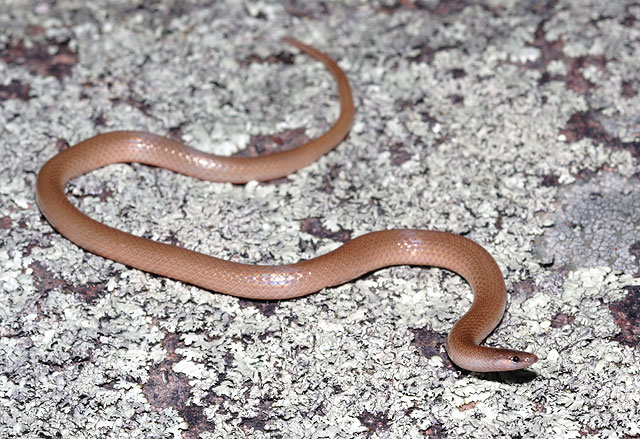 Where the name comes from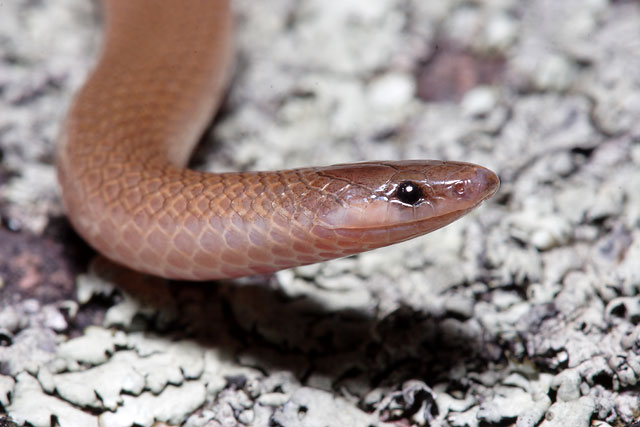 We looked quite a while before we found the next snake, a juvenile speck.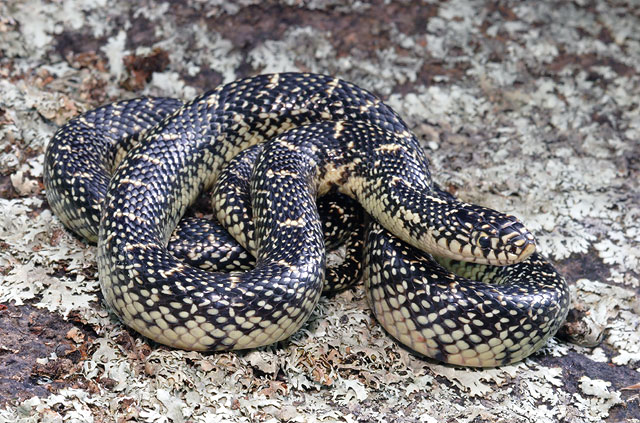 This being our second trip to these glades and still having not found any milks we were starting to get concerned; then I flipped a random small rock and uncovered this.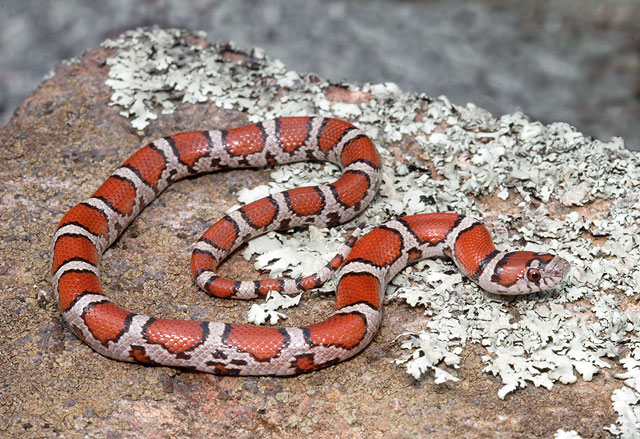 A few rocks later we found another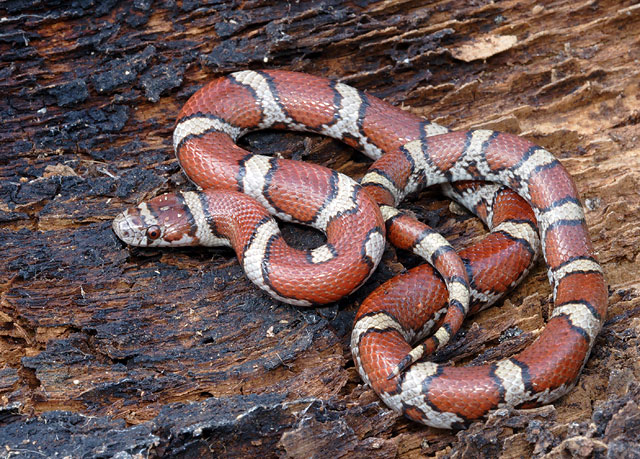 At the top of the mountain I found this juvenile racer under a rock.

As I was shooting the juvenile, Ryan found an adult out on the crawl.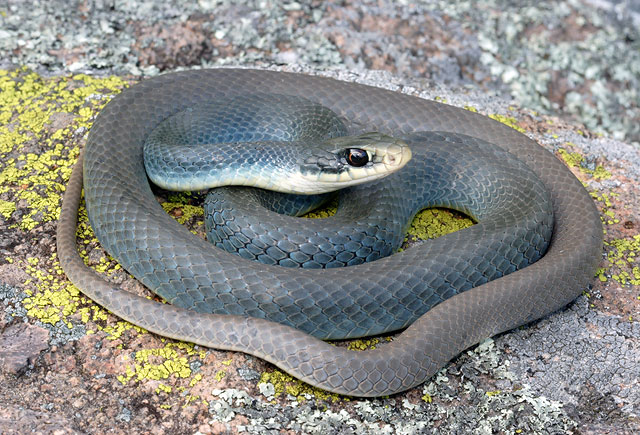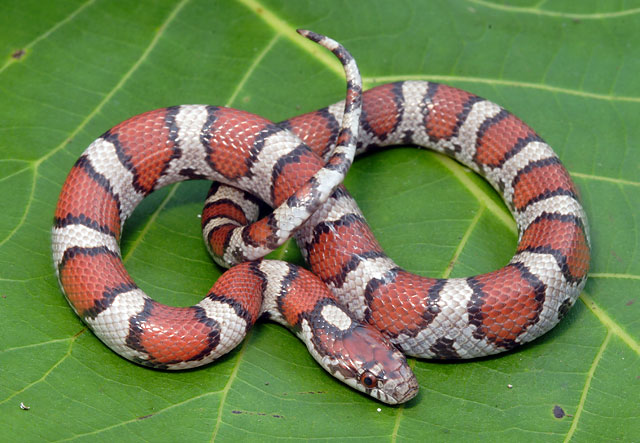 And as I was shooting the adult Ryan shouts out that he has found a Great Plains Rat Snake and a Red Milk Snake under the same rock. This was only my second Great Plains Rat in Missouri.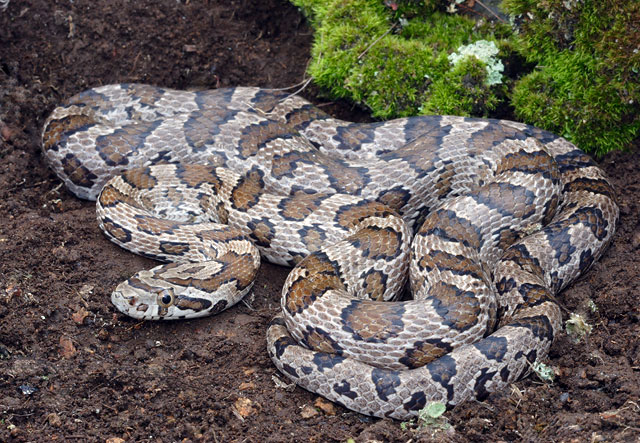 On the way back down the mountain we flipped the last snake of the day; this pretty and very full milk.