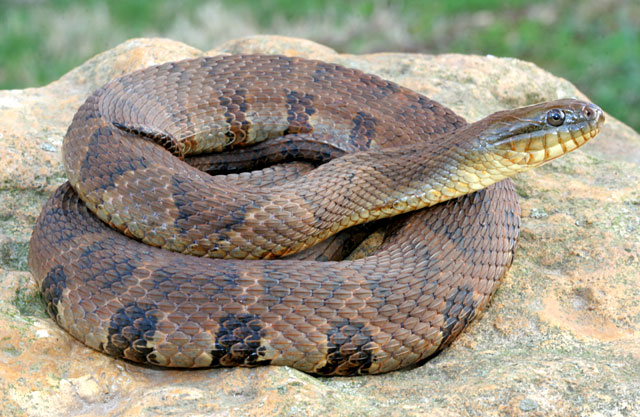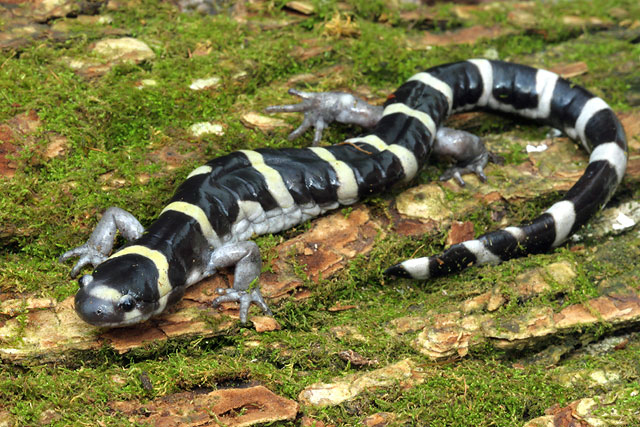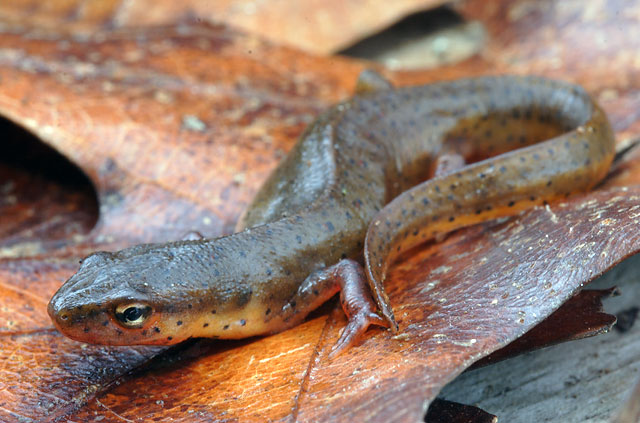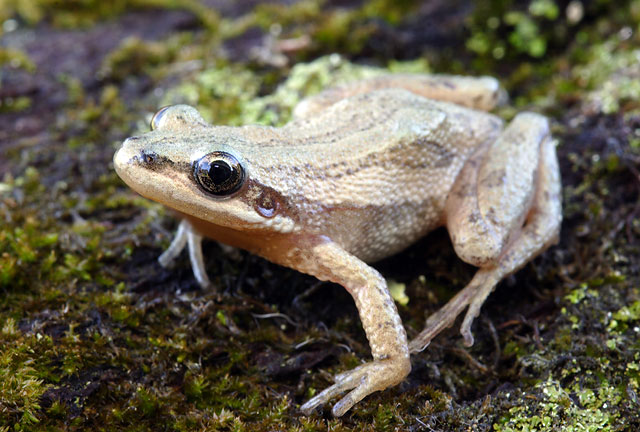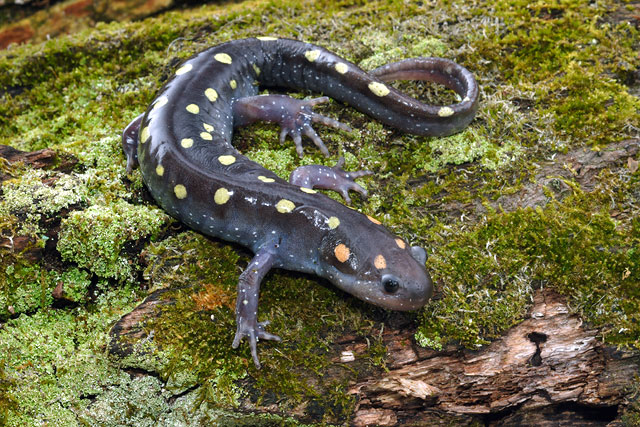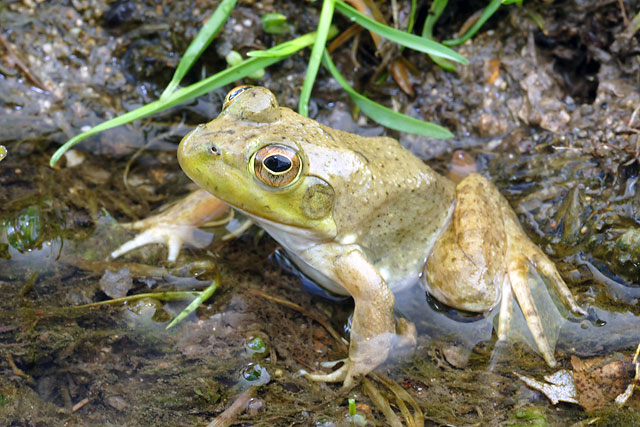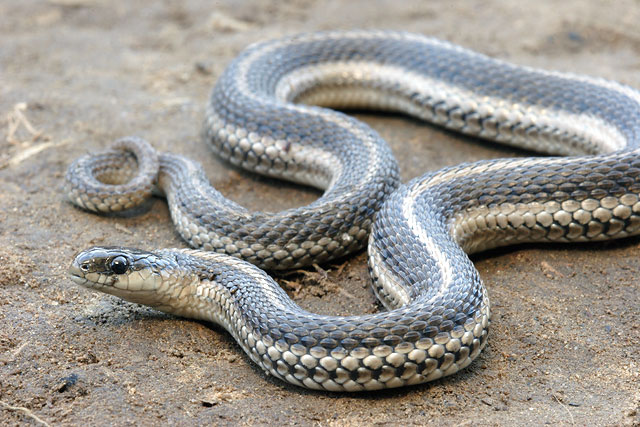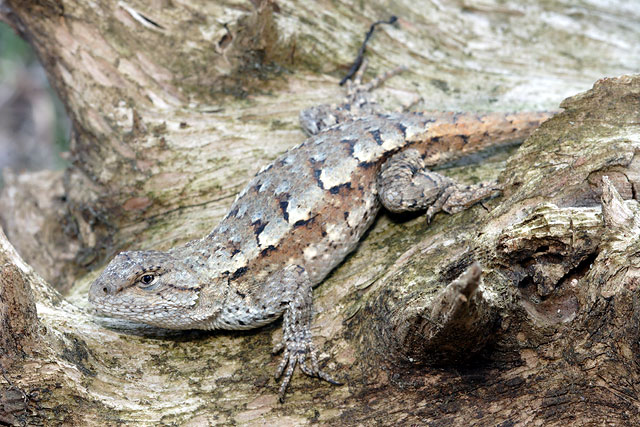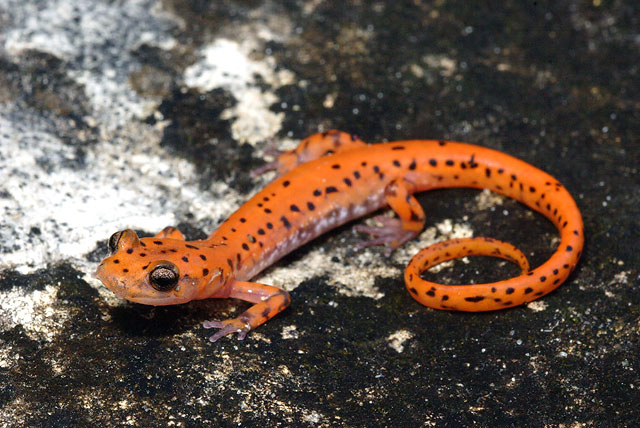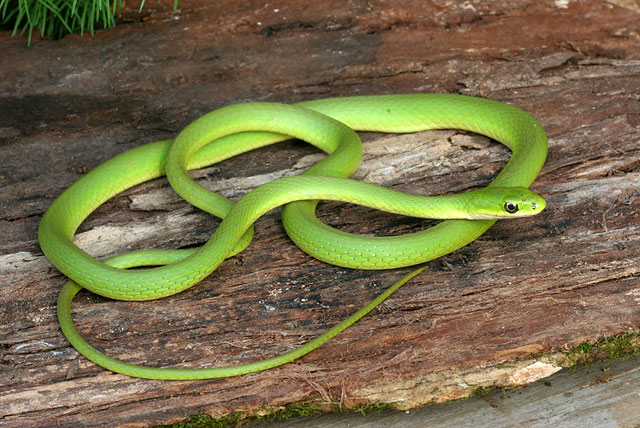 This Red Milk Snake was found on the edge of a large glade in St Francois Co.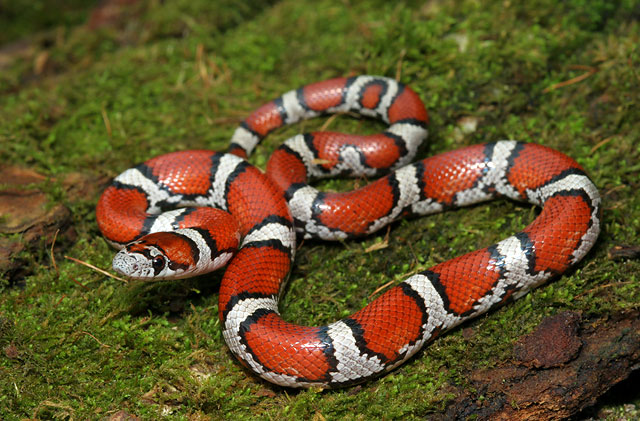 And this sub-adult Speck was found on the other side of that same glade.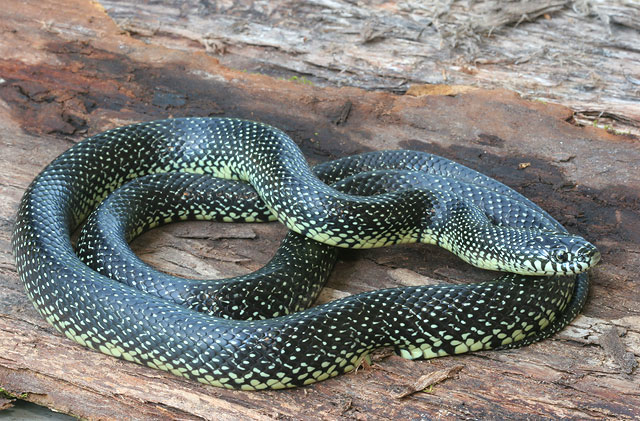 A Speckled Kingsnake from an abandoned homestead.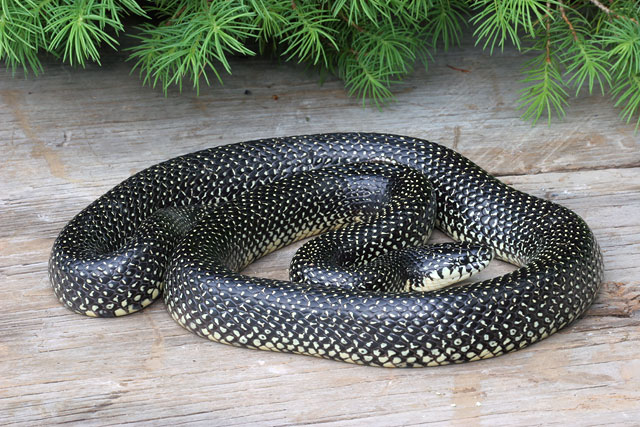 This Black Rat Snake was found out on the crawl at our local nature sanctuary.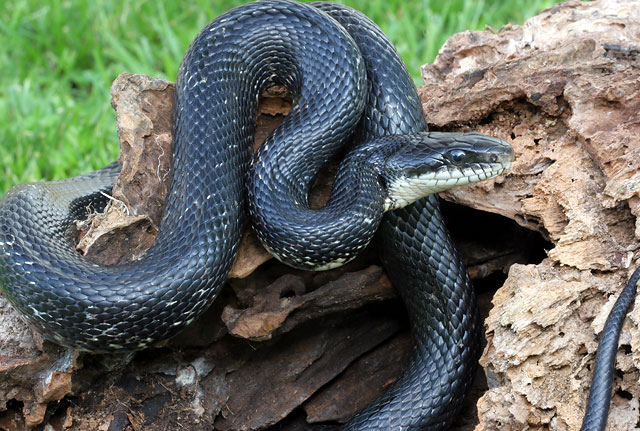 This Eastern Yellow-belly Racer was found under some boards I regularly check at my girlfriend's mom's house.